Premium Support - When you Support even Faster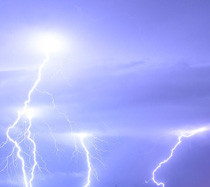 Although our Support is fast, we can sometimes be overloaded with requests. A good example of this was the millennium change when we were swamped with support requests. If you are using our products in a mission critical situation then our Premium Support options should be considered. Customers with Premium Support contracts are prioritized and have separate channels available to contact our Support.

Email us on support@bytefusion.com for further details. Please include your license or invoice number with your enquiry.