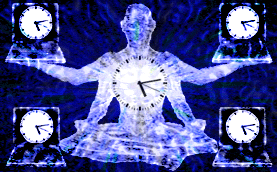 PresenTense Time Server
for Windows NT / 2000 / XP
Version
4.1
Copyright (C)
1998-2008, Bytefusion Ltd.
All Rights Reserved
PresenTense Time Server is serving the correct time in locations around the world. From international airports to missile defence installations, our customers rely on PresenTense Time Server in mission critical and life threatening systems. Most 911 call centers throughout the USA and Canada use PresenTense Time products.

If you've flown internationally then you've probably landed on PresenTense Time!


Purchasing PresenTense Time Server


If you have not purchased this software but would like to, please choose from the following methods:

Purchase Order
Credit Card (immediate download)
PresenTense Time Server product codes

ntp-pts-01 PresenTense Time Server

Volume discounts are available upon application. Please write Bytefusion Sales
.


---